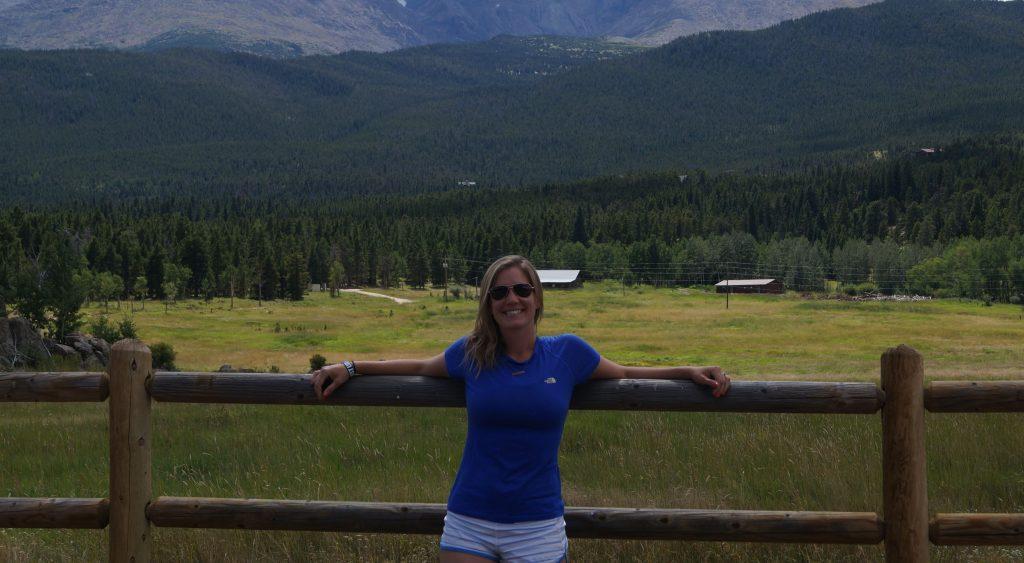 Hi-
Are you straddling the fence?
Do you have one foot in and one foot out?
There was a time in my life I was pointing a lot of fingers and finding excuses or someone to blame. I was stuck. It was like I had one foot in one world and the other foot in another world.
Two different worlds with me stuck in the middle. How far can you go if you are standing in two different worlds? Maybe you can do a split (only if your flexible!)
If you feel like you are straddling two different worlds right now, I get it.
You get to give yourself permission to pick up the leg that is holding you back and own your impact.
Making the choice to change is a transformational process.
Choosing to own your impact is life-changing. 
Read More